Welcome to Dinesh Ispat Pvt. Ltd
Facilities / QA
We are Accredited with ISO 9001:2008 by KVQA.
Investment Casting Facility Equipped with:
Semi-Automatic Wax Injection Presses (12T, 20T & 25T).
State-of-art Shelling area having complete control on Temperature & Humidity.
Electrically Heated Autoclave for dewaxing
IGBT Induction furnace: 250 KW with 150 kg & 300 kg crucibles.
Electrical Heat-Treatment Furnace with Computer control & Monitoring system with maximum temperature of 1250oC with Auto-Quenching facility.
Well-equipped fettling & finishing area.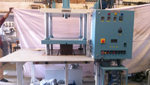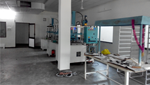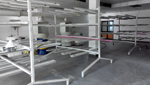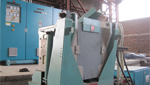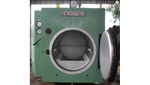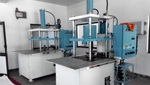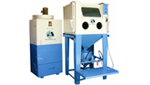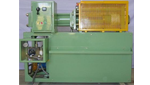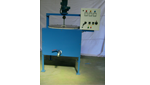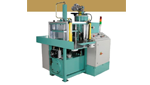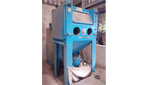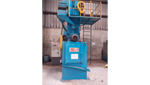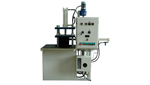 Alloy Iron Foundry Equipped with:
Induction Furnace: 2750 KW with 2 Crucibles of 6 MT each.
Pneumatic Sand Conveying Systems
Overhead cranes
Sand Batch Mixers
Sand Dryer & Sieving System
Ladles of Several sizes and types
Power backup with 2 Silent DG Sets (200 KVA & 125 KVA)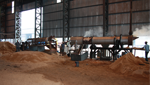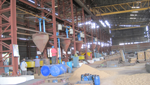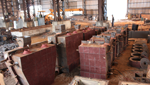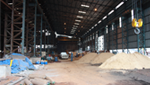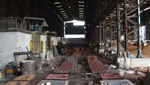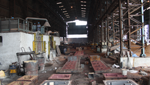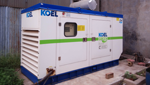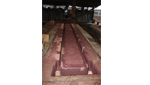 QA/QC Facilities include:
Optical Emission Spectrometer with all required Standard Samples.
Universal Tensile Testing Machine
Impact Testing Machine
Hardness Testing Machine (Brinell & Rockwell)
Metallographic Microscope
Chemical (Wet) analysis laboratory
Sand Testing Laboratory
Measuring Instruments & Gauges
Magnetic Particle testing- ASNT Level II
Dye (Liquid) penetrant test facilities.- ASNT Level II
Metallographic Laboratory
Facilities for Surface Treatment
In-House Machining facilities: CNC & Conventional